About Carolyn Smith Resume Writer and Job Search Coach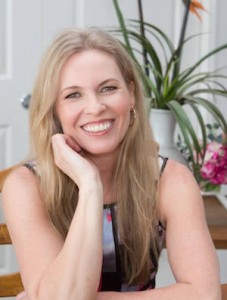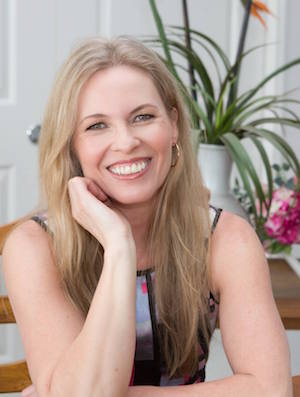 Hi, I'm Carolyn Smith, an internationally and nationally Certified Expert Resume Writer, Master Selection Criteria Writer and Job Search Coach.  I specialise in helping team leaders, managers,   professionals and executives who are serious about getting the ideal job, promotion or pay rise.
For more information on Carolyn Smith, click here
Success Stories
Don't take my word for it, read what just a few of my client's have to say about our professional service.Morning Carolyn,
LOVE LOVE LOVE LOVE the resume – Did I say, I love the resume!  THANK YOU THANK YOU
Marnie
OH MY GOD!!! You are amazing. I have read through the resume and I am totally blown away with what you have done. I really am lost for words and don't know where to begin to start thanking you.  I will let you know how I get on with the job hunting. –Julie
For more testimonials and success stories, click here
The rest of the Team
Behind every success story, there is a dedicated team!
To meet the entire team, click here
Frequently asked Questions
If you have a question, you should be able to find the answer here!
Terms and Conditions
MY COMMITMENT TO YOU
I pride myself on my services and quality documents.  To ensure your happiness: • I will take the time to get to know you, both in your initial enquiry and throughout the process.• I will always respect your rights to absolute confidentiality and privacy.• I will always work my hardest to ensure your happiness with our service and work.While I'm committed to your satisfaction, I do have terms and conditions in place that act as a framework to all my services provided. For a full list of my terms and conditions, please click here.