The use of ATS Parsing Software and why you need to know about this technology.
ATS (Applicant tracking systems) are systems that employers use to manage job openings across their enterprises. It has been estimated that ATS kill 75% of candidate's chances of securing an interview as soon as they submit a resume, even if the applicant is qualified for the job.
The problem with ATS Parsing Software is that they are flawed.  If your resume is not formatted the right way, or does not contain the right keywords and phrases, then the ATS Parsing Software will misread your resume and rank it as a bad match with the job opening, regardless of your qualifications and experience.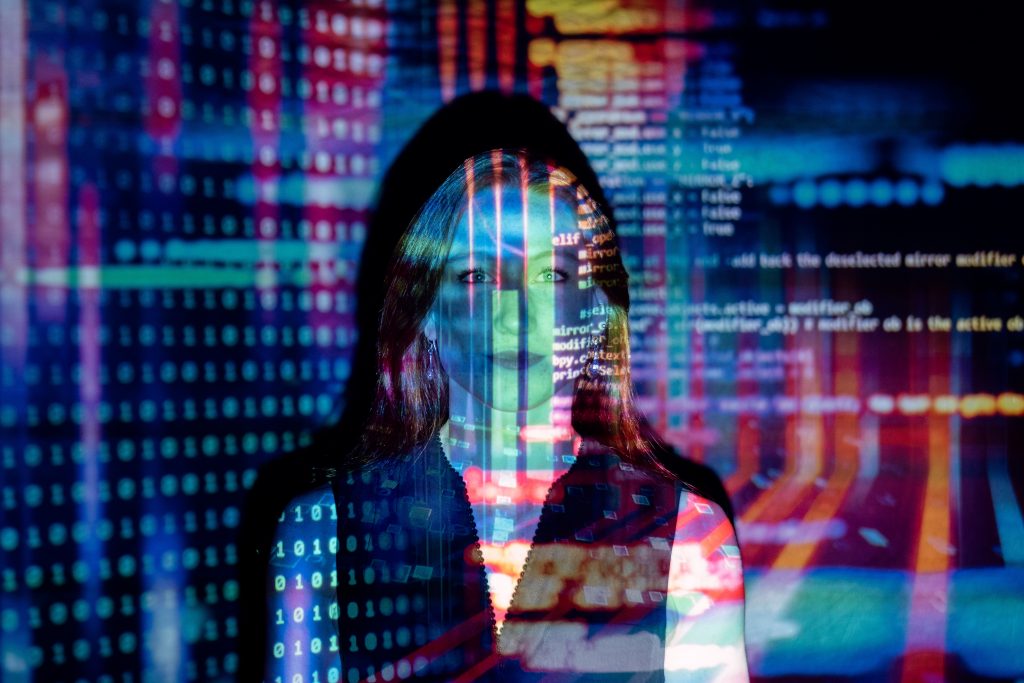 For example recruiting expert Dr. John Sullivan noted that a company's top five engineers went through their own ATS screen process, and two of the five were screened out of the process.  Relevant resumes can get trashed for little more than formatting errors.
If the ATS Parsing Software is so flawed, why do employers use them? 
[Read more…]