Before you get started on your job search, you need to clean up your online content and I mean clean it up now, or at the very least check to see that everything is OK in the online world!
This is one of the first steps you need to make, before you even start redeveloping your marketing documents, such as résumé / CV and LinkedIn profile. WHY?
Well, I want you to picture the typical scenario playing out across the globe. The recruiter or HR Officer makes a shortlist of résumés and then Google's the job candidate. They are not necessarily looking for 'digital dirt', but looking for clues in the online presence, with the online presence effectively being the 'online résumé. From tweets, blogs, web profiles, images, Instagram, LinkedIn, Facebook, TikTok and status updates, a profile of the job candidate is being established.
If any dirt pops up, inappropriate photographs, presence in seedy forums or information that paints the job candidate in a negative light (e.g., a tweet or Facebook post complaining about work, illegal recreational drug use, sexual or drunken weekend exploits), then the candidate will find their résumé designated to the 'do not interview pile'.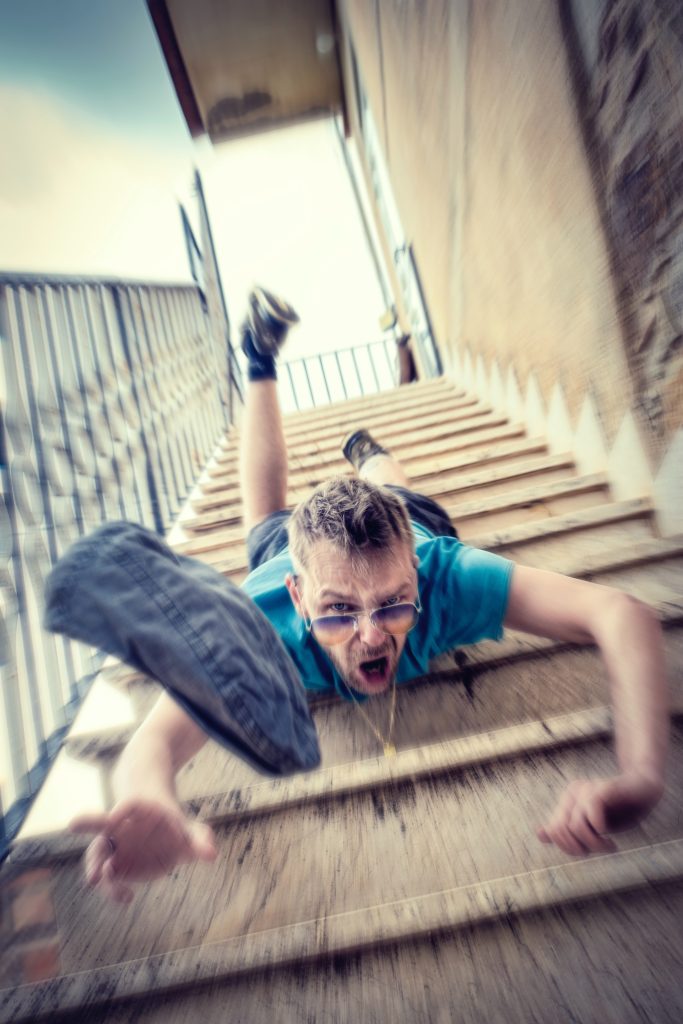 [Read more…]