I'm a self-confessed introvert and over the years, I have owned several online businesses. Yes, I consider myself highly creative. Yes, I love solving problems. Yes, I love serving my clients, but I'm also an introvert, who would rather curl up with a good book, than face another networking meeting.
Now the typical business owner is generally seen as gregarious and extroverted (and from an introvert perspective loud). So, the question I had to ask myself, will the fact that I'm a definite introvert make it almost impossible to succeed?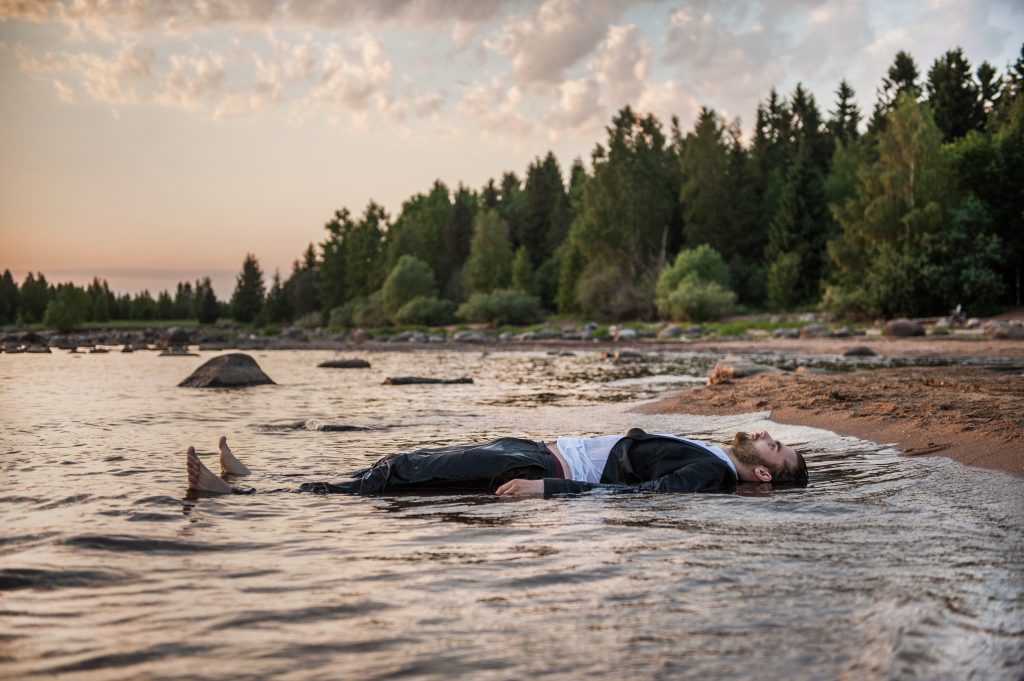 Initially I thought the whole startup and business scene was entirely dependent on acting as an extrovert. Think open office plans in startup hubs (could not think of anything worse), pitching to a room full of investors, and networking an entire room, (like your life dependent upon it) and heaven forbid engaging in small talk (sad face).
Yet despite these so-called limitations, I've quickly learnt that I'm not only in very good company (Bill Gates, Larry Page, Mark Zuckerberg, Warren Buffett, and Marissa Mayer are all introverts), but there are huge advantages and strengths in being in introvert. So instead of becoming a pretend extrovert, I'm embracing my 'true' nature and just leveraging off my strengths.
And then this got me thinking, many of the job search tactics are like those faced by entrepreneurs, such as networking and the ability to think on your feet (in particular during job interviews). After a quick search of Google, I discovered a series of articles that provided suggestions on how to overcome the burdens of being an introvert. Not only did I find the articles condescending – but also in my opinion to suggest that somehow you are severally disadvantaged being in introvert, is just plain wrong.
[Read more…]