Securing top talent is a priority, as business success depends on hiring the right person. The smaller your organisation – the greater the imperative to get the right person onboard, as one wrong hire could dramatically impact your results.
Yet in spite of understanding the need to hire right, the Michael Page SME Hiring Challenges Survey, noted that up to 50% of SMEs said that they settled for someone who is okay, as opposed to someone that was fantastic and struggled to secure top talent, during the recruitment process.
In the meantime, in the 'other world' of Certified Master Resume Writers, we are engaged by top talent, as they are struggling to secure a great job.
Now, I'm not going to say that everyone I've worked with is top talent. I would say it is split 20/40/39/01.
That is 20% who are genuine top talent and you should grab while you can;
40% who are solid performers and given the right opportunity could shine;
39%, I'm sorry that I made them sound so good on paper, when I know they are not going to contribute in a massive way to your organisation, and
The 1% that we all want to fire.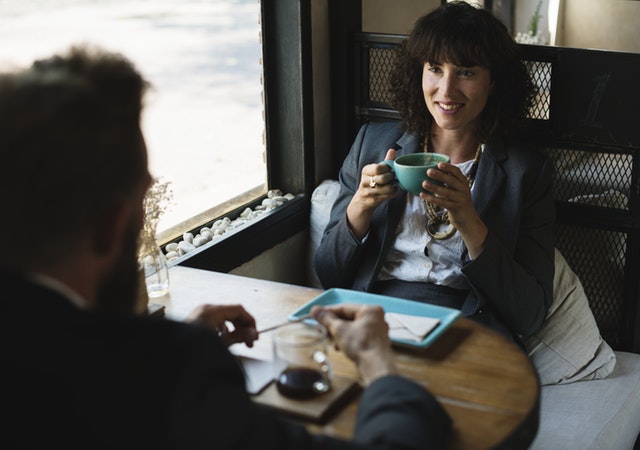 To make my point that many employers/recruiters are missing out on top talent because of their recruitment practices, I'm going to provide a few case studies to illustrate my point. These are as follows:
[Read more…]