I love elections, as it is democracy in action. But the key reason I love elections is because of the key takeaways from this major event and how they apply to everyone. So what were the lessons job hunters can take from the not so recent election: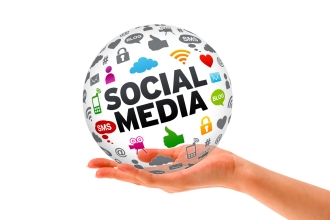 Clean up your social media
The 2019 election was rocked by scandal, with multiple candidates falling on their sword. The culprit, social media posts. Whether it was anti-Muslim sentiment, racist slurs, rape jokes, we had it all.
The worst part about the saga was how sloppy all parties were in checking out candidates (from all spectrums of politics) and how sloppy candidates were in not covering their tracks. [Read more…]