If you are a professional, manager, consultant, business owner or executive, then no doubt you are on LinkedIn.
Yet like many users, you only go on LinkedIn or use the platform if interested in changing jobs. Then when you are on the platform and NEED someone such as a Recruiter to be interested in you, you struggle to attract the right sort of opportunities, even when your profile is 100% complete and you are an All-Star.
So today, I'm going to share with you 3 quick fixes that will only take a few minutes to implement, that will improve the amount of engagement and interest that you get from recruiters.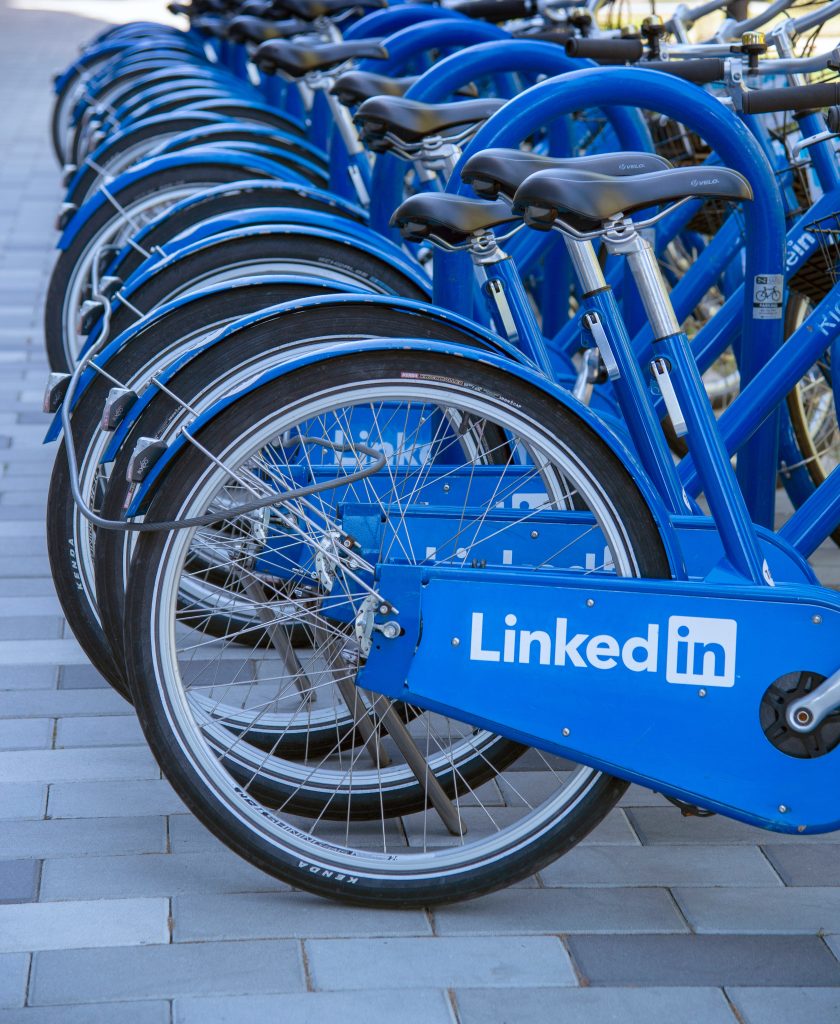 [Read more…]