According to the Manpower Group 2023 Global Talent Shortage Survey, 77% of employers reported a talent shortage. This figure was higher in Australia with 79%.
However, most individuals fail to understand their value in the marketplace.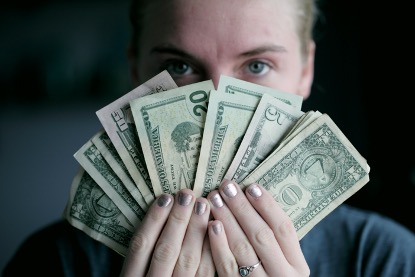 So before you broach an employer about your salary and asking for a pay rise, you need to do your research and understand your real value in the market.
This includes researching published jobs and determining salary, using salary calculators, such as:
From this information, you will know whether you are being under paid, on target, or even being paid above market rates.
Make a strong compelling case
Next, you need to make a strong case for why you should get a pay rise. Not having a pay rise for 3 years is not a strong case. Even the fact that you are under paid compared to the average salary for your job title is not a strong case.
A strong and compelling case and a good time to ask for a raise, is when you can clearly articulate the VALUE that you have brought to the organisation. Turning up to work is not value (it is what you are supposed to do). You need to prove that you have contributed more to the team and organisation than your salary demonstrates.
So you need to draw up a list of your achievements on the job and keep track of the things you have contributed to the team, or organisation. A few questions to get the juices flowing:
How much money have you made for the team or company, since your last performance review (if applicable)?
How much money have you saved the team or company?
What projects have you completed and what were the outcomes of those projects?
What additional tasks and projects have you worked on that's not in your job description?
Did you meet, or exceed your KPI's?
How have you helped staff members? (Trained and mentored them, assisted them with a complex task etc.).
Have you improved or streamlined processes?
Did you manage the same or a greater amount of work, while also dealing with cuts in staffing?
What did you accomplish for your employer, or the organisation's clients?
Did you outperform all of your peers?
Now that you are armed with the right information, you can ask for a pay rise. Stay positive, avoid giving ultimatums (it will backfire), don't mention personal needs, focus on market value and what you have done for them and make sure you let them know that you still love the job.
And finally, it might take time to negotiate a good pay rise. But if your VALUE is evident, then most organisations will realise your value and will be open to giving you a pay rise.
If they don't recognise your value, it is probably a good time to move on. I can help you with the process, with the right tools, including a professional resume, LinkedIn profile and job search resources.
Good luck!