While most recruiters and organisations won't admit that they have a problem with any individual name on a resume / CV- the data shows otherwise. After reviewing the data, it would appear to be a global problem, and biases because of a name on a resume, do impact how long it takes to secure a job, as well as whether an applicant is perceived to be more competent and hireable.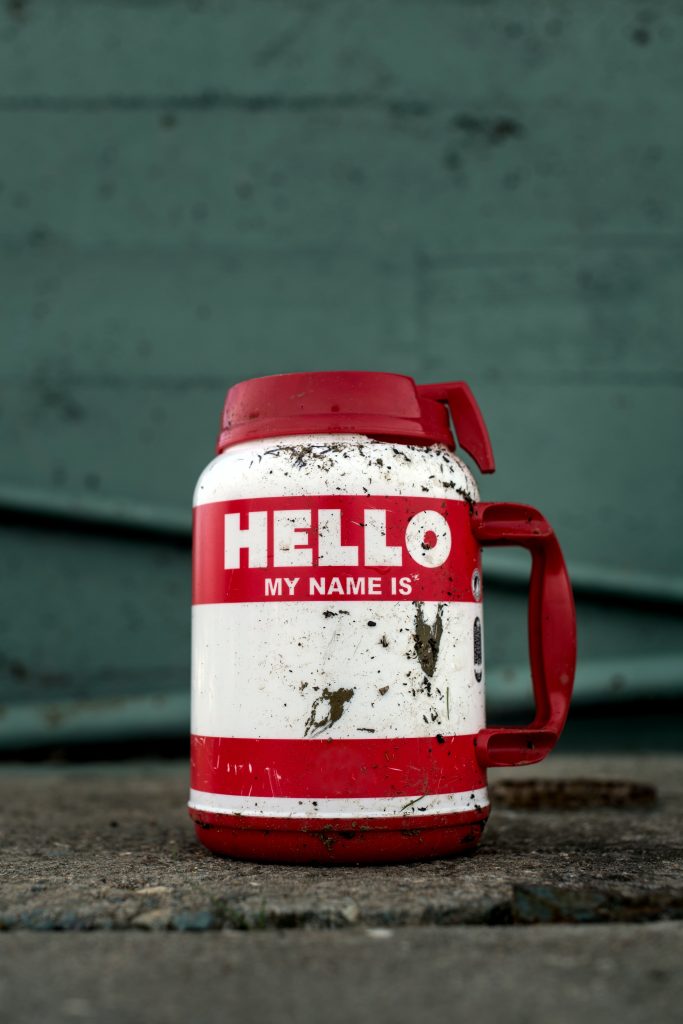 In 2017, Inside Out London sent CVs from two candidates, Adam and Mohamed, who had identical skills and experience, in response to 100 job opportunities. Mohamed was offered 4 interviews, while Adam was offered 12 interviews.
ANU economist Professor Alison Booth and Professor Andrew Leigh from the Research School of Social Sciences, in conjunction with researcher Elena Varganova, conducted large-scale field experiments to measure labor market discrimination across minority groups in Australia. By varying the names on the CV's they were able to estimate precisely the extent of hiring discrimination.
"To get the same number of interviews as an applicant with an Anglo-Saxon name, a Chinese applicant must submit 68% more applications, a Middle Eastern applicants must submit 64% more applications, an Indigenous applicant 35% more applications, and an Italian applicant must submit 12% more applications".
It would seem the more recent the migrant group, the greater the discrimination.
[Read more…]