The number one reason that employers want your salary information, is so they can negotiate low, or they use it as a 'screening tool'. Most employers will greet you with recruiting methods that slash your freedom to negotiate, even before you are interviewed.
The reality is, there is no good reason on earth, why an employer needs your salary history, before or even during the preliminary process. There is a ton of information out there on 'medium' salaries and wages for each occupation and they can determine themselves whether you offer good 'value' to their company.
If you divulge your old salary, then straight away, this number will directly influence any salary negotiation and will usually push down the salary.
'While I may request salary histories from others, I never comply with that demand when I'm in the job market. Why not? I know a guillotine when I see one – I design them' – HR Executive, Showing You the Money, Job Interviews for Dummies
So keep your salary history under wraps.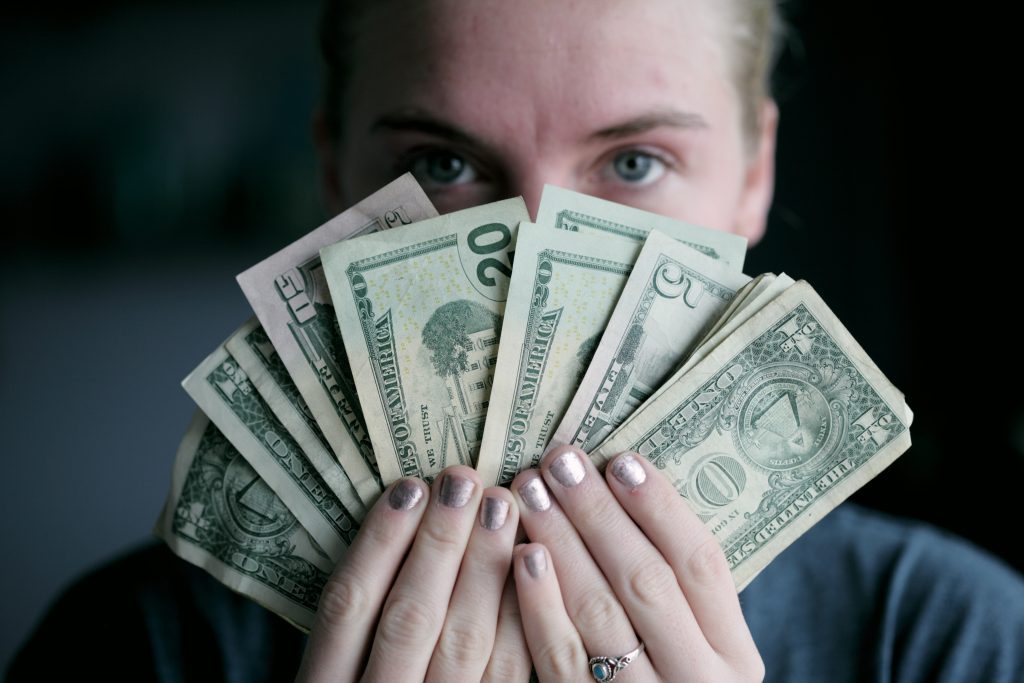 [Read more…]