According to the Manpower Group 2023 Global Talent Shortage Survey, 77% of employers reported a talent shortage. This figure was higher in Australia with 79%.
However, most individuals fail to understand their value in the marketplace.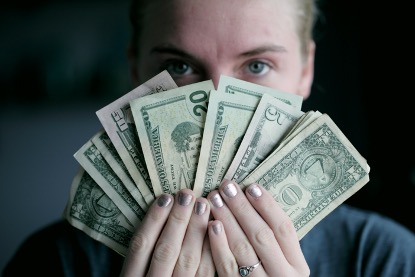 So before you broach an employer about your salary and asking for a pay rise, you need to do your research and understand your real value in the market.
[Read more…]