There are some exciting government jobs (and not so exciting government jobs). But if you are not currently in a government role (Federal, State, or Local Level), you need to understand some of the key principles and pitfalls before you apply for a government job.
CHECK YOUR ELIGIBILITY FIRST
Many jobs within the public service sector are restricted to candidates that are Australian citizens, or Australian citizenship is pending. Other agencies limit applications to Australian citizens and Australian residents.
Unfortunately, some application packs I encounter don't specify these eligibility requirements relating to citizenship. If this information is not contained on the agency's web site or in the application pack and you are not an Australian citizen, check with the relevant contact officer to ensure that you are eligible to apply for the role in question.  
Other eligibility criteria include having the appropriate level of security clearance, health checks, COVID-19 vaccine, or relevant qualifications, such as a bachelor's degree.
If you don't meet the eligibility requirement relating to citizenship/residency, then an agency head is able to appoint an APS employee if it is considered appropriate to do so.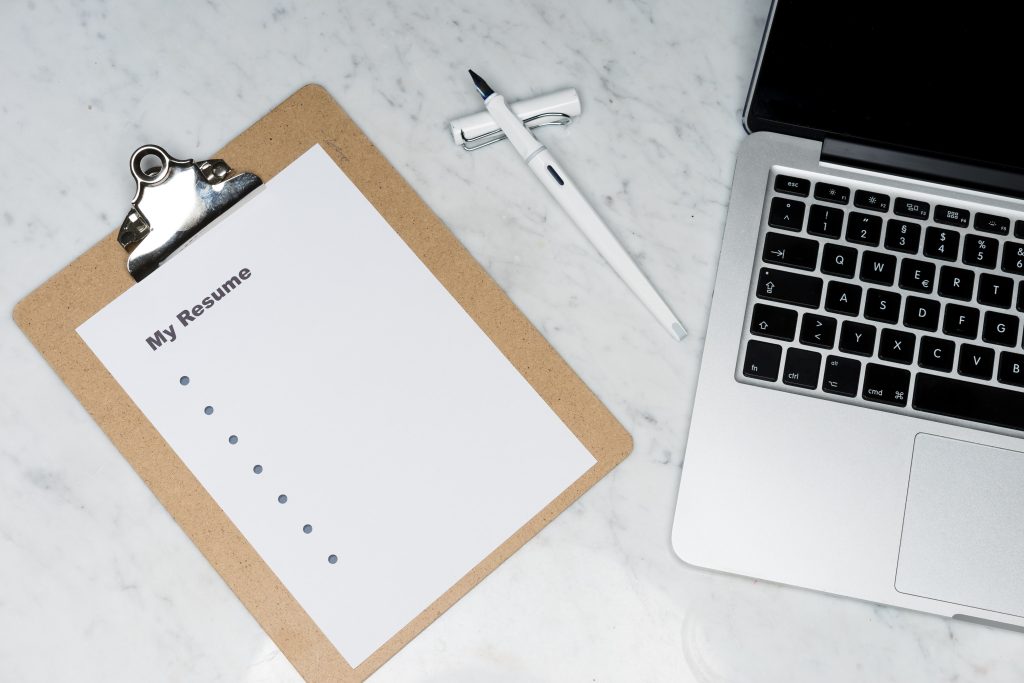 What this means in reality, is that unless you are an outstanding applicant, and a suitable candidate could not be found amongst the band of Australian citizens (due to skills shortages) then you will not be eligible for appointment. 
[Read more…]