There is nothing worse than working with a toxic boss, as it can make for an unhappy life.
You know what I'm talking about: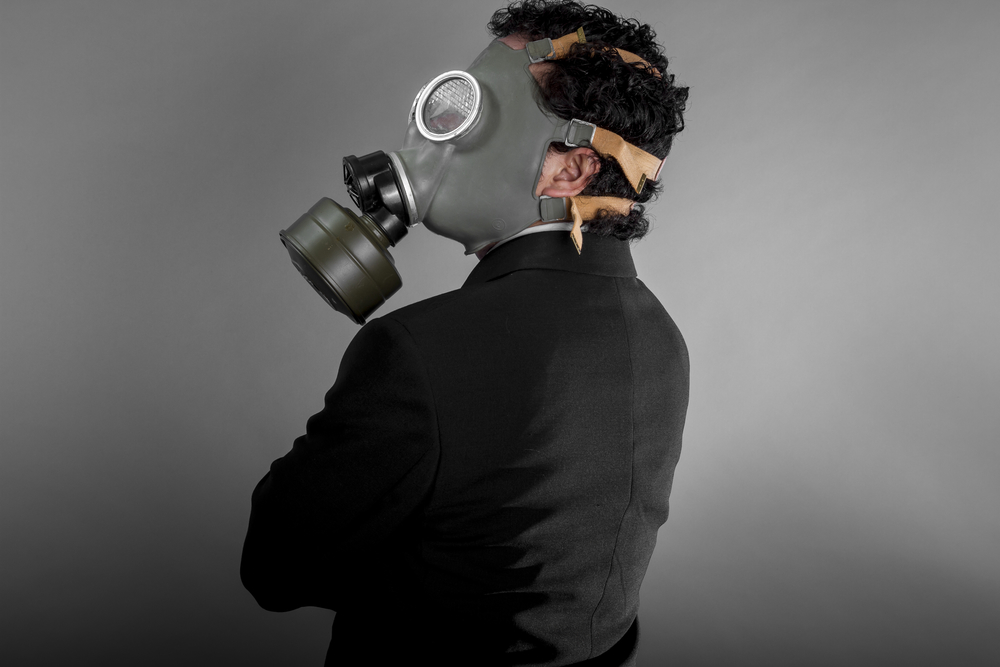 Managers who only think about themselves and how they look to their superiors
Managers that take all the credit
A boss that is never wrong
A manager that does not know what direction they're headed
A boss who is a bully, or a narcissist
So before you change jobs, it is important that you do your homework, so you can read between the lines and determine whether the manager is toxic or not.  One way to do this is to ask these questions at a job interview. From these responses, you will be able to determine what the culture is like and what the boss is going to be like.
Questions to ask at a job interview
How would you describe your ideal employee?
If what they are describing is unrealistic, or just not you, then this is a key indicator that this job is probably not a good fit for you and trouble lies ahead.
How do you give constructive criticism and feedback?
If criticism is going to be raised at a team meeting, then this is a big red flag. Yes, you need constructive feedback, but how they manage criticism is the difference between a great boss and a bad boss.
How long has your current team been in place?
Turnover of a team is always indicative of whether things are good or not. It might just be that the job itself leads to a high level of burnout (and do you really need this?). Or it might be a bad boss, where there is lots of conflict and people leave early. High attrition rates are usually an indication that the culture and workplace is not one that you want to be involved with.
How would direct reports describe your management style?
This goes to the heart of how they view their management style. If they sound egotistical, or are not taking this question seriously, then flashing red lights should go off.
What is your leadership idol?
Why do you like this leadership style?
If they say how much they admire Steve Jobs, then run a mile. Steve Jobs was known for a belligerent management style and while shareholders adored him, he was known for yelling at employees and many claimed his management style was abusive.
How would you describe the team culture?
Do they describe it as work hard play hard, outcomes focussed, etc.? While there is nothing wrong with these cultures, per say, it could be evidence of a toxic culture where the end results justifies the means (at any cost). So find out more about the culture.
How does the team cope with stress at the workplace?
If they don't have an answer to this, or are dismissive, this is a great indication that they don't care about the work-life balance of their team, or value the human side of being at work.
While these questions are not fail safe (after all narcissist are generally very charming), it could give you a sense of the person and the workplace culture. Remember, you have to work with this person 5 days a week, so the more information you have, the better when making a decision as to whether this is a good boss, or job.