I've worked with jobseekers over 17 years and contrary to what you hear in the press, the bulk of people grossly underestimate what they offer, and their skills set when trying to sell themselves through their resume / CV, LinkedIn profile or government job application. You see, they just 'do the job'.
Now you might be thinking that this does not apply to highly skilled job seekers – but it does.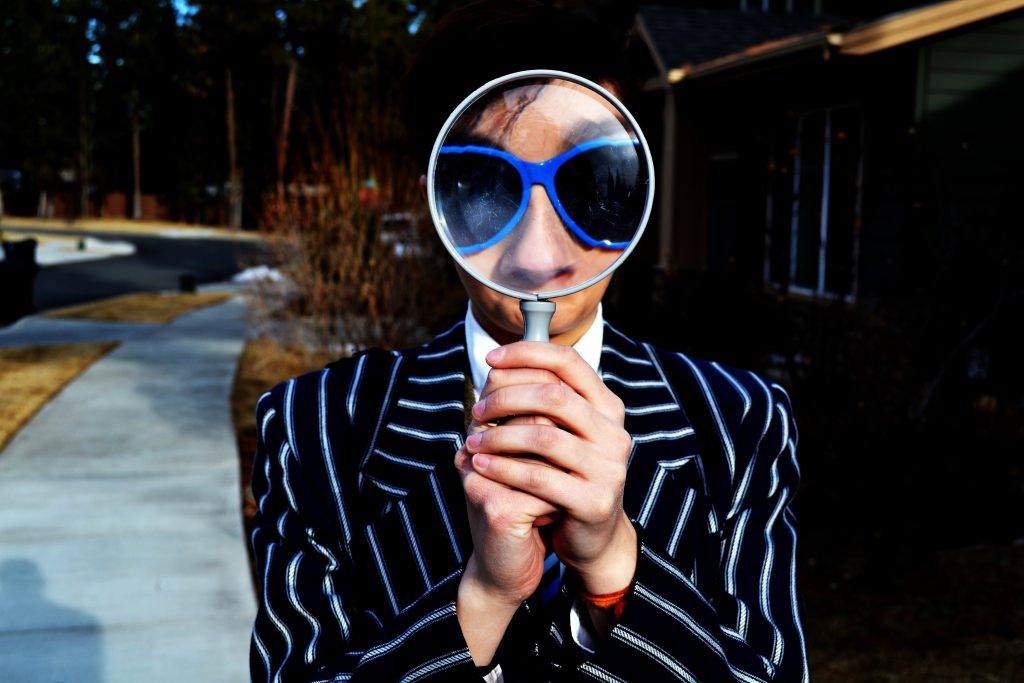 Without fail, the majority of jobseekers, including executives, technical staff and professionals (and even those at the very top of the career ladder), underplay what they do 'on paper'.
Now the interesting fact is that we do tend to overestimate our abilities more broadly. For example, we often have an inflated view of our 'opinion', even though we don't really know the facts. We also often overestimate our 'moral' compass, described by Dr. David Dunning, a social psychologist and Nicolas Epley PhD as the 'holier-than-thou' syndrome, where we consistently overestimate the likelihood of behaving generously or selflessly.
Likewise at work, (or socially) I'm sure we have all encountered people who overestimate their charm, humor, intelligence and abilities (it's the norm right?).
Yet when it comes to personal marketing and writing a resume or LinkedIn profile – even if a person inflates their qualifications, smudges start and finish dates – they still generally undersell themselves.
Jobseekers as a whole, really struggle setting themselves apart, or even identifying their core skills successfully. When I've quizzed executive job seekers (including a leading Criminal Lawyer, Senior Director in government, IT Project Manager, Financial Accountant, to name just a few), they genuinely don't know how to position and sell themselves effectively, because they just 'do the job'.
So we have a situation, where genuinely good candidates are being bypassed, because they are being asked to market themselves and that is not what they specialise in.
So just how do you as a job candidate market yourself on paper (Resume, CV and LinkedIn Profile)?
Use the CAR exercise to position yourself.
CAR is the acronym for:
Challenge you encountered
Action taken
Result from you action
This exercise alone is worth its 'weight in gold' in terms of identifying what you have achieved. Make sure your achievements are the key focus (not an afterthought) and ensure they are quantified with percentages and tangible results.
The world's leading resume writers use this methodology to gather the right information from clients and this one strategy alone can make a massive difference in terms of identifying your achievements and how you present yourself to employers and recruiters.
Eliminate all clichés in your resume / CV and LinkedIn profile such as 'responsibilities included' and 'excellent communicator'.
Avoid using word templates. If you can't make a document look professional, hire a Virtual Assistant if you don't want to pay a professional resume writer.  Just make sure your template doesn't hinder your chances. I write more about this at: What you need to know about fancy resume templates.
Document your work history with a career journal. That way you won't forget what you have accomplished.
Finally, never underestimate what you actually offer. No, you don't just 'do the job' – you are part of a team that ensures an organisation makes a profit or fulfills a statutory or policy obligation. It is people just like you that manages people and processes, solves problems, supports the operational, IT or administrative management of the business, or helps grow a business.