If you are a lawyer / solicitor, then in this article, I outline some key tips to ensure you create an outstanding resume that will win job interviews.
It is all about highlighting the right experience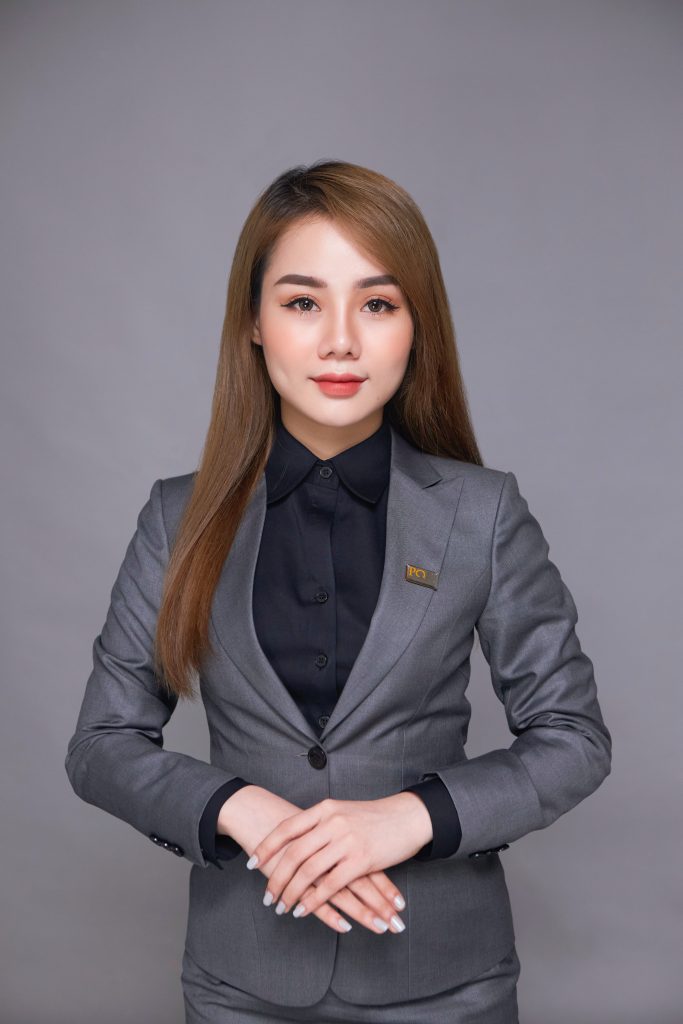 Unless in general practice, law is a highly specialist area and employers are employing someone that can meet their practice and client requirements. To ensure you are a perfect match:
Profile: Make sure your profile, aligns with the requirements of the specific job. If you are coming from a general practice and applying for a more specialist position, for example in Intellectual Property, it is no good highlighting your skills in conveyancing; you need to highlight your skills in trademarks, patents, IP disputes & enforcement, copyright through to brand enforcement.
Key Skills List: List 8 – 10 RELEVANT skills in the opening section to highlight how your skills match the opportunity. Go through to the job advertisement and highlight the key skills and make sure these are incorporated in this skills list. This is particularly important if you are applying for the top law firms, as many of these firms use an Applicant Tracking System (robots) and initial selection is based on key words and skills.
Work History: Within the work history, highlight all the tasks and accomplishments that are relevant to the position. Ask yourself – does this information highlight how I meet the job requirements? If the information is not relevant downplay this. If relevant, highlight this information and make it a central focus of your resume.
List relevant casework and files
Since law is about your experience, listing the major relevant casework and files you have been involved in, is really helpful.
For matters already public knowledge (including published cases), you can talk about the casework in quite a lot of detail, including names and the role you took on the file. If using a published case, ensure you provide the correct citation.
For files that are confidential simply put the work into context for the reader, without providing detail that would breach any confidentiality agreements. For example:
Senior Member of the team acting for a leading oil & gas corporation on one of the largest and most complex M & A deals ever done in the Pacific region.
If you don't have specific casework that has a 'wow' factor, you can talk more generally about the file work you manage. For example:
Successfully manage a large portfolio of property files, including commercial conveyancing transactions in excess of $2million.
Highlight additional contributions you have made to the firm or organisation
Your technical brilliance is not the only skill law firms and organisations are looking for. You also need to highlight how you have contributed in other ways, apart from meeting your billing targets. To get you thinking about your other contributions, I've outlined some questions below:
Did your rainmaking skills boost the client list or client billing?
How do your billable hours compare with others in the firm?
Did you suggest methods or services that generated increased revenue within the law firm?
Where you selected for any significant projects?
Did you mentor any paralegals, law graduates or less experienced lawyers?
Did you develop new precedents, or templates to help streamline legal service delivery?
Have you been involved in any new technology/innovation projects?
Do you attend client events, or represent the law firm on a regular basis?
Have you written articles/blog posts on behalf of the law firm?
Additional information
Once you have in place your professional work history, with a portfolio of your work and other key contributions, make sure you include the following information that will further emphasize your skills.
Advanced degrees and certifications
Affiliations and professional memberships
Language skills and international business skills
Publications
Conferences, workshops and other professional development courses
Technical and computer competencies (not MS Word, but software relevant to law)
Volunteer work, (it will demonstrate your diversity and the fact you are more than a technical machine)
Moving from a mid-sized to large-law firm
If you want to move from a mid-sized to a large law firm, the key difference is size and scope of cases. Although you won't have handled multi-million dollar disputes or files, on the whole you do have great experience in running the day-to-day aspects of cases fairly early on in your career. So to ensure you meet the large law firm needs, focus on providing a portfolio that demonstrates your knowledge and experience in your area of specialty and make sure you outline how you have taken on more senior responsibility in managing these cases, even though the scale is not as large as the top tier law firms.
Recruiting practices are changing in the large law firms, as there is increasing recognition that diversity improves performance, including recruiting people from different law paths. While law is still the least diverse profession and large law firm still prefer to recruit others from large law firms, practices are changing.
How to develop a winning resume as a law graduate
Securing a job in a law firm can be tough, as generally the supply of new law graduates outweighs demand from the law firms. Having viewed hundreds of law graduate resumes, investing additional time in this document will pay off, as most graduates do a very poor job in presenting themselves effectively. Although you won't have a large portfolio of work to demonstrate your skills, you can highlight the following:
Highlight all High Distinctions and Distinctions, including describing projects where you received a High Distinction. For example, in a Moot, you might have received a High Distinction, so make sure this is noted in your resume.
List any research papers you did, in particular if they are relevant to law.
For class and group projects, highlight if you were appointed a Project Leader for any projects and let readers know how you managed this project successfully.
Add all additional activities at University, or outside curricula activities. For example:
Competitive sports at University
Community services, University services or volunteer programs
Clubs, associations, fraternities, or sororities you belonged to
Did you help other students, or assist teachers, or professors, such as designing and assembling assignments. If so, add this information.
Under your work history, make sure you add any internship experience, or practical legal assignments. So if you worked at a Community Law Centre, describe this, including what you worked on.
For your general work history, make sure you focus on any achievements within your work history. Demonstrating your capacity to succeed in everything that you do, will ensure that your resume gets noticed.
Conclusion
Resumes for Lawyers / Solicitors are quite unique compared to many other types of industries. Yes, standard practices, like having a chronological format, ensuring that that your resume etc. is error free applies, but most of the standard resume advice does not understand the very unique way legal skills can and should be highlighted.