I have read quite a few articles recently on the demise of the cover letter. One recruiter broadly proclaimed on LinkedIn that 'Cover Letters are Dead', as they never believed in cover letters and job seekers should stop wasting their time crafting the ultimate cover letter.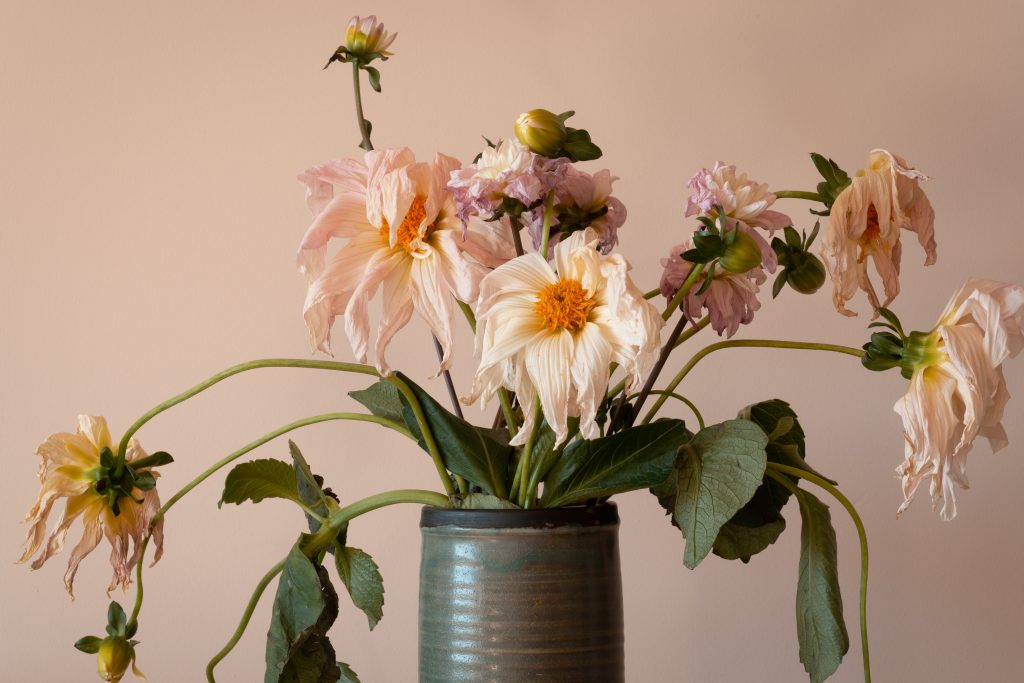 They are dead wrong
Yes, many recruiters don't even look at cover letters. Yes, mobile recruiting is phasing out cover letters and yes-social media is increasingly where it's at (from a recruitment perspective). But if you fail to write a cover letter, your application could be rejected. You see there are a lot of employers, HR professionals and some recruiters that still read the cover letter. Some view this document, before the resume. Others use the cover letter if they have questions about the candidate or want to see how a candidate communicates. Put simply:
You can't risk your career by not writing a cover letter
Now the argument goes, that cover letters are archaic and a sign of bygone times. Again, they are dead wrong. Yes, the generic one-fits-all is a dinosaur and should be put to bed once and for all (and if you are writing a cover letter like this, then you are wasting your time). But the cover letter has evolved. We now have:
The traditional Cover Letter (Job Ad Reply Letters)
E-Notes
Recruiter Letters
Networking Letters
Job Prospect Letters (or Cold Approach Letter)
They are all forms of a cover letter, and each, if written in the right way, will help progress your career, despite today's online mobile, technology-based employment landscape.
So now I've told you why you need to write a cover letter, you now need to understand why writing a knockout cover letter is worth every minute of your invaluable time. In no particular order:
You will successfully create the right first impression for recruiters, employers and hiring professionals that still read cover letters (it is estimated that only 1/3 of recruiters don't ever read them, so 2/3rds are open, or regularly read cover letters).
You can focus on the exact needs of employers, so that you become the solution to their problems and needs.
You can control the image that you portray.
You can open the opportunity for direct communications with the employer, e.g., promising a call within a given time frame (super important).
It will prove to the employer that you can effectively communicate your thoughts in writing.
You can take years off your image, by writing a contemporary cover letter (note contemporary, not the old fashioned, To Whom it May Concern and Please find attached my resume).
You set the stage for hiring professionals seeing you as qualified, personable, and superior among competitors in a high stack of applications.
The key however to writing a cover letter is to make sure you are not writing a bland, template cover letter. These simply don't work, and this type of cover letter is DEAD. Generic screams lazy. Readers can immediately see whether some thought has been put into a cover letter. Remember, ultimately an employer wants someone that is enthusiastic about an opportunity and that you are the solution to their recruiting problem. Unless your resume conveys this, with an individualised letter that addresses their EXACT needs, you are wasting your time.
In conclusion – yes, some recruiters don't read cover letters. But many more do, so unless you are prepared to pay Russian roulette with your career, write an individualised cover letter for every job application.
Other Articles you might find useful
The Cover Letter Formula that Will Secure Job Interviews