The use of ATS Parsing Software and why you need to know about this technology.
ATS (Applicant tracking systems) are systems that employers use to manage job openings across their enterprises. It has been estimated that ATS kill 75% of candidate's chances of securing an interview as soon as they submit a resume, even if the applicant is qualified for the job.
The problem with ATS Parsing Software is that they are flawed.  If your resume is not formatted the right way, or does not contain the right keywords and phrases, then the ATS Parsing Software will misread your resume and rank it as a bad match with the job opening, regardless of your qualifications and experience.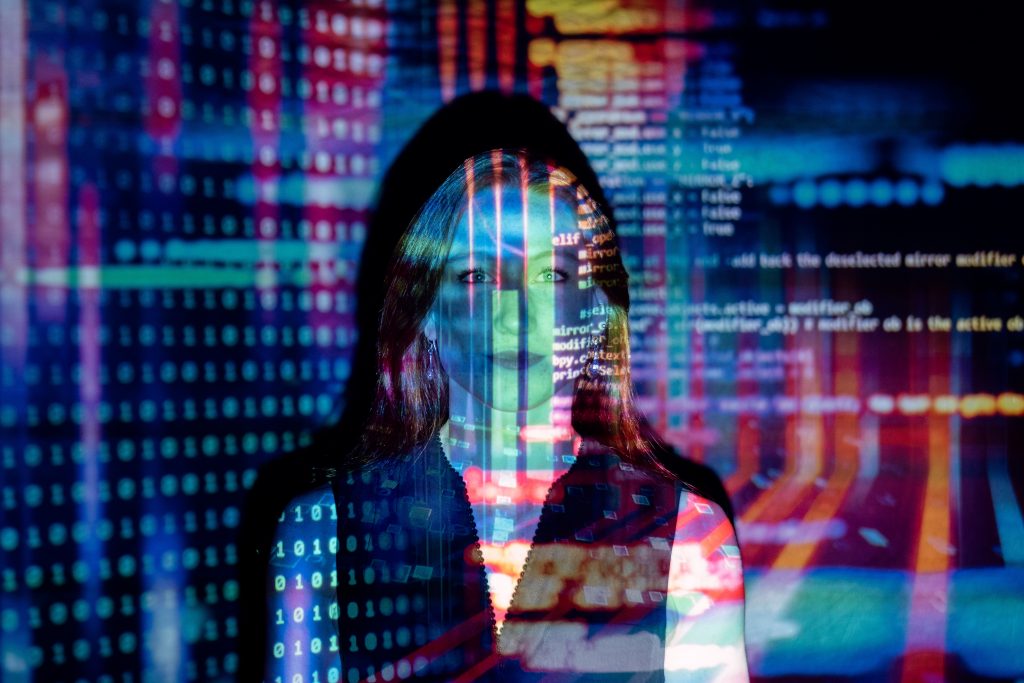 For example recruiting expert Dr. John Sullivan noted that a company's top five engineers went through their own ATS screen process, and two of the five were screened out of the process.  Relevant resumes can get trashed for little more than formatting errors.
If the ATS Parsing Software is so flawed, why do employers use them? 
Simple really, it makes recruiters and HR lives easier, as the tracking system saves literally hundreds of hours of time, by performing the initial evaluation and by narrowing down the candidate pool to the top 10 candidates. When employers are inundated with applicants, the fact the system is so flawed, is irrelevant.
How applicant-tracking systems rank your resume relevance
In short, keywords and phases which are specific to the particular job, along with other identifiers, including the University that you went to, or years of experience. The closer your resume matches each keyword or requirement, the higher the ranking. That is, your resume is given a percentage score and those resumes that score high, end up getting 'eye balled' by HR. The rest of the applications get discarded.
What recruiters see when they look at your resume in an ATS
When the recruiter clicks on your resume, they don't see your resume in the format you submitted, but they review information pulled from the candidate's resume into a database. So all that pretty formatting can sometimes work against you. But still keep in mind, that at the end-of-the day, 'real humans' will review your resume, so your formatting and presentation still has to be top notch.
Now ATS are getting more sophisticated, so some of the more modern systems can read PDF documents and even information within tables. But there are so many versions out on the market place, so you need to optimise your resume for the oldest systems, because you don't know which system the organisation is using.
Optimising your resume for an applicant tracking system
Send your resume in as a word document, not PDF, (although many ATS systems can and do accept PDF files). Absolutely don't use the file types JPEG, TIFF and GIF and don't use zip files or password protect your files. The ATS simply won't know what to do with them and will reject the document.
Many experts suggest you don't include charts or graphs. However charts and graphs do add visual impact once your resume get's shortlisted and is read by a 'real person". The solution is to not use charts or graphs to include new information, but simply information that will enhance what you have stated in text.
Don't start your work experience with dates.
Include keywords in your resume that match the specific job application. However DON'T 'stuff' your resume with keywords, as resume parsers are know smart enough to understand the context in which the keywords and phrases are being used. That is the keywords should be used in the context of explaining the job and talking about your achievements.
Grammar and spelling is important, otherwise resume parser don't understand what they're reading.
Don't include your qualifications after you name, such as John Smith, BA; MBA – it confuses many of the systems.
Keep the information out of tables. While many of the modern systems can still read this information, most of the older systems can't.
Use common categories, such as Work Experience and Education, not Career Achievements and Academic Excellence, as some systems don't recognise creative headings.
More relevant articles: