If you are a professional, manager, consultant, business owner or executive, then no doubt you are on LinkedIn.
Yet like many users, you only go on LinkedIn or use the platform if interested in changing jobs. Then when you are on the platform and NEED someone such as a Recruiter to be interested in you, you struggle to attract the right sort of opportunities, even when your profile is 100% complete and you are an All-Star.
So today, I'm going to share with you 3 quick fixes that will only take a few minutes to implement, that will improve the amount of engagement and interest that you get from recruiters.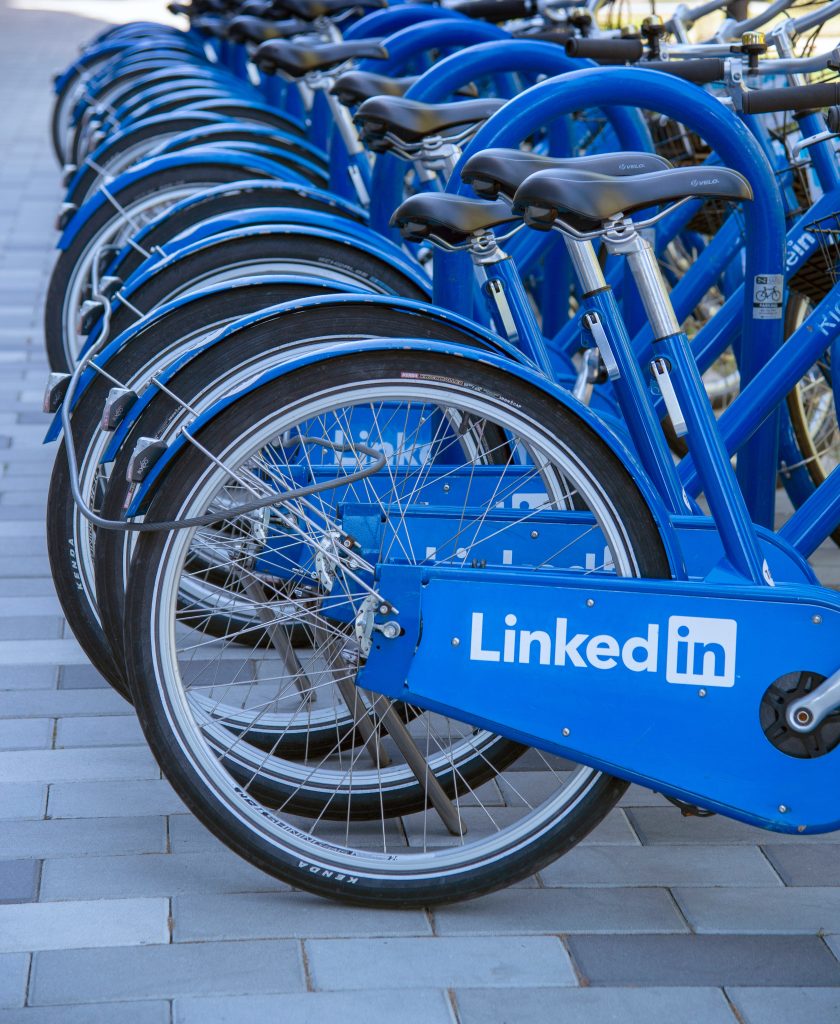 Change your Professional Headline
What most LinkedIn users aren't aware of is that the results displayed for searches (by recruiters, employers and all other users of LinkedIn) aren't random.
LinkedIn uses an internal set of algorithms, on which to base any searches, which is where SEO comes in (think of LinkedIn as a mini-Google but not so sophisticated and dependent on connections). Basically, you need to determine keywords that people use to find you with and then place these keywords strategically in your profile.
For example: If you include the keyword 'Financial Controller' and if someone searches LinkedIn for a 'Financial Controller" you might come up in the search (depending on the competition and how expansive your network is).
One of the most effective places to add these key words is in your Professional Headline. By default, this heading automatically displays your most current position. What you want to do is make sure this Professional Headline displays those job titles, qualifications, and key skills that you possess (which might not be your current job title). LinkedIn is generous in terms of the number of characters as you have 120 characters that you can use. This will enable you to optimise with quite a few search terms.
For example: Senior Project Manager / Construction Sector / MBA
So, when someone is searching for a project manager in the construction sector, your profile is more likely to show up. In addition, when people review the profile heading section, they will immediately have an understanding of exactly what you offer and are more likely to review your full profile and or connect.
Insert your contact details in the Summary Section
This might seem odd advice, but if you want to be contacted by recruiters then insert your contact details right at the top of the Summary Section. Why?
Recruiters currently need to pay $825 or more per month for unlimited searches across all LinkedIn Users with a Recruiter Corporate Account, or Recruiter Professional Services Account as well as have access to 100 – 150 Inmails per month (where they can approach you via LinkedIn email).
Many recruiters opt for the cheaper option LinkedIn Recruiter Lite at $140 USD per month. The problem with Recruiter Lite, is that they are limited to their network and groups and just 30Inmails per month. If you are not in their network or group and are a 2nd or 3rd level connection, they won't be able to easily contact you. Yet with your contact details at the top of the Summary Section, you become easily contactable and hence improve your odds of being contacted by the thousands of recruiters who only use the Recruiter Lite option.
Just keep in mind that this information is now public, (open to spam and potential hackers) so I suggest using a separate email address, not a work related or personal one.
Make sure your photo is engaging and professional
If you have the following type of photograph:
A group shot
An old photo from 20 years ago
An unprofessional photo of you at holiday, or at a family barbeque
An avatar photo (this might work with Twitter, but not LinkedIn)
A pixelated one, after copying and pasting from a friend's photo that comes out too pixelated or stretched out.
If a business, your logo
In your photograph you are not smiling
Change your photo immediately. It might seem superficial but people, including recruiters 'judge a book by its cover'. Countless studies have shown that:
We often form opinions about the characteristics of others from single, static samples of their appearance – the very first thing we see when, or even before, we meet them (Hassin & Trope, 2000; Todorov, Said, Engell, & Oosterhof, 2008; Zebrowitz, 1996).
Uploading a really suitable photograph will take a little longer than a few minutes to organise if you don't have a suitable one on file. But once you do have a suitable photograph it will only take a few seconds to upload and a friendly, engaging and professional photograph will make a huge difference.