The reality is that looking for a new job can be a real headache. Currently, over a ¼ of job seekers take 4 or more months to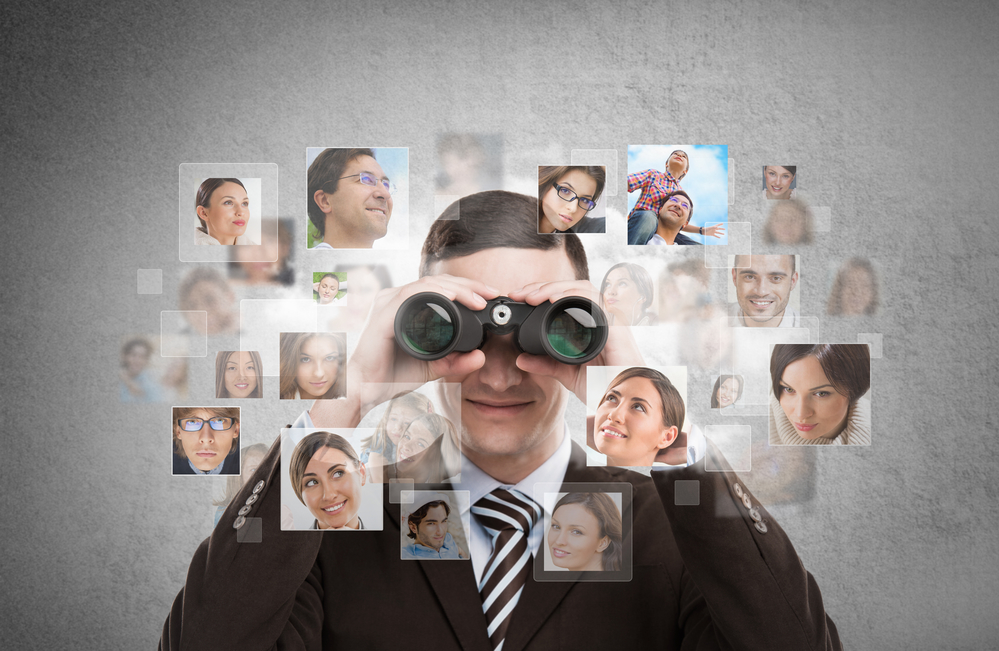 find a new job and if you are a senior executive, or director, it can take up to 12-months.
There are multiple reasons why this is occurring, but one reason, is the worldwide shift in the way employers hire, which is now driven by data, new technology, increasing demands for exact matches by employers and digital obstacles.
Job seekers are largely unaware of the massive shift in technology and how it is impacting on their job search. [Read more…]