If you have not heard of the 80/20 Rule (also known as the Pareto principles, the law of the vital few and the principle of factor sparsity), then it goes something like this:
80% of your sales come from 20% of your clients
You wear 20% of your clothes 80% of the time
Up to 80% of resources are owned by just 20% of the population
80% of the volunteer work is done by 20% of the population
Now the 80 – 20 Rule has been applied to everything from science, software engineering, business, sports, even occupational health, and safety frameworks. There are some pretty prolific authors that also focus on this rule, including Perry Marshall 80/20 Sales and Marketing and Richard Koch the 80/20 Principle.
This same principle can also be applied to a job search, namely focusing on those tasks that reap the greatest reward (focussing on the 20% of tasks that reap 80% of the outcome, or rather jobs).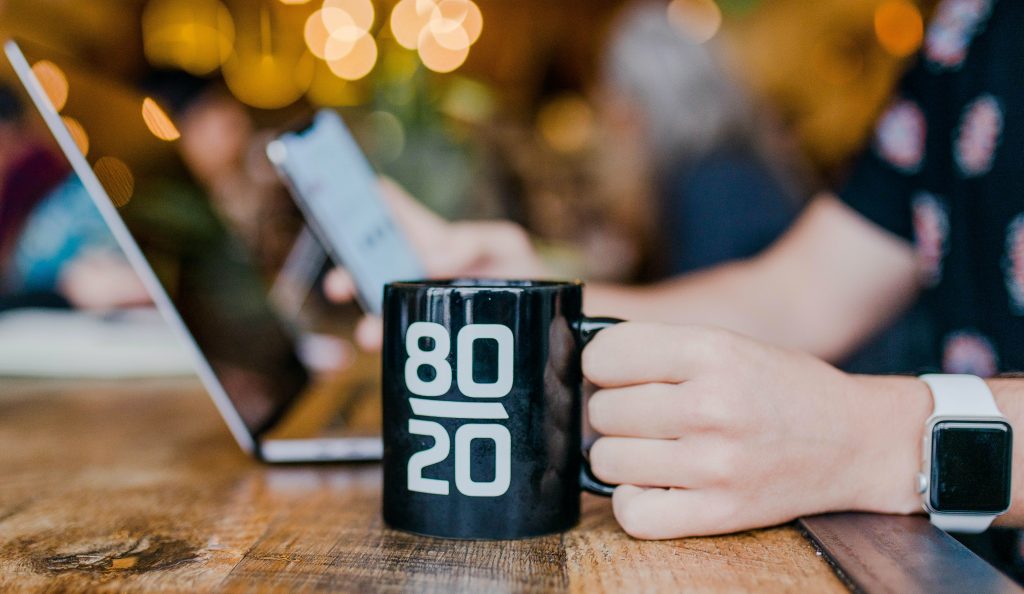 To use the 80/20 rule effectively:
[Read more…]