Video interviewing is evolving rapidly, and, in this article, I share what you need to know in regard to this rapidly changing technology and the steps you can take to prepare, and stage manage every facet of an video interview, to give you the best possible chance of success.
Types of Video Interviewing
Live Video
Most people equate video interviews, with a live video, namely a two-way electronic communication that allows 2 or more people in different geographic locations to engage in face-to-face visual and audio exchange. This type of interview is useful if distance is a barrier, or for first-round interviews.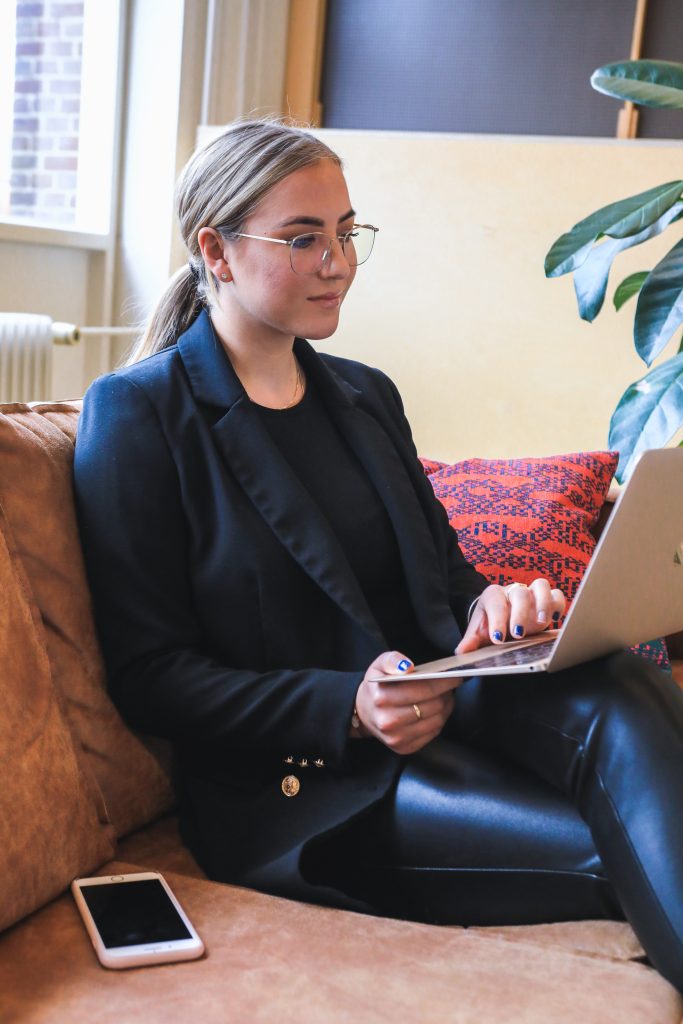 [Read more…]