Panel Interviews (with 2 or more people present) are quite common in both the public and private sector. However public sector interviews are generally more formal than the private sector. Now while interviews will always evoke some amount of stress and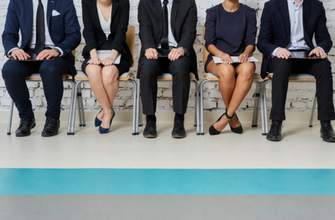 trepidation, if you come prepared, then you will be confident in the interview setting.  Below are the key things you need to know about the public sector interview, so you don't arrive unprepared.
A panel that will usually consist of the same panel members that assessed your written application will interview you.

 

The panel will usually comprise of 2 to 3 panel members and will normally include the immediate manager / supervisor to the role in question.