In the PwC The Future of Work A Journey to 2022, 46% of HR professionals expect at least 20% of their workforce to be made up of contractors or temporary workers and 2 out of 5 people around the world believe that traditional employment won't be around in the future. Instead, people will have their own 'brands' and sell their skills to those who need them.
Welcome to a small glimpse of the potential future of work, which will be based on personal brands and HR professionals building their talent strategies around the rise of the individual, not long-term employees.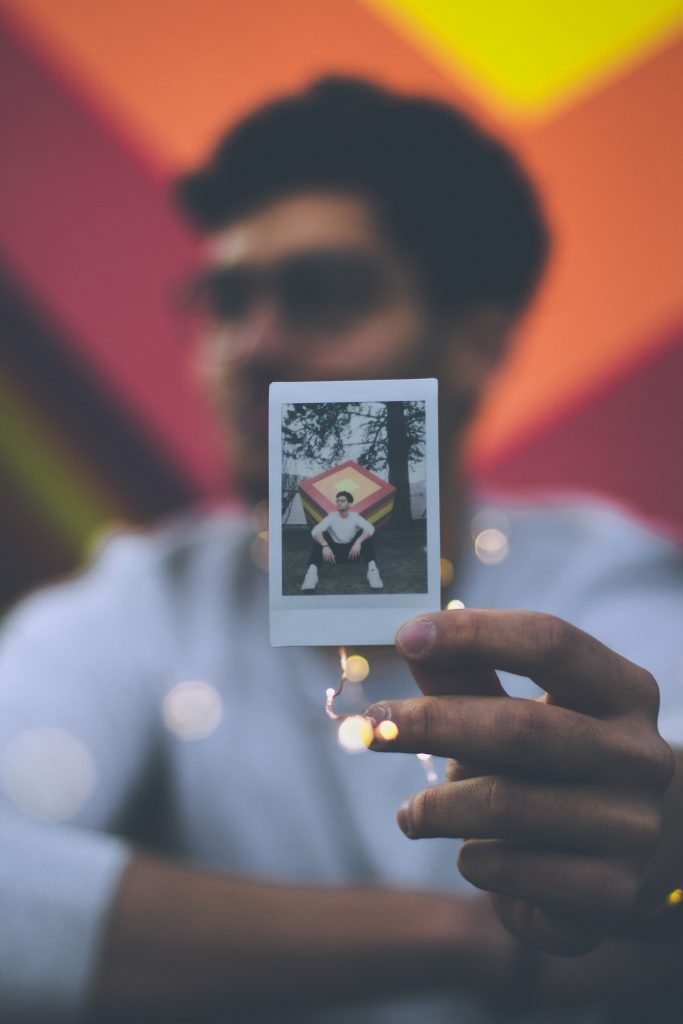 Yet in spite of the rising awareness of the importance of the personal brand for the skilled workforce, those same highly educated people are not taking the time to establish an online image or using social media correctly. Instead, many are falling foul, by behaving online in a way that does not promote their reputation but hinder it.
To ensure you safeguard your online personal brand, make sure you stick with key social media etiquette guidelines. Your future could depend on it.
[Read more…]