If you are an executive, senior manager or a well-paid professional, you should consider delegating all the key job search tasks out that you can.
Depending on your background, the job search process can take anything from 1 month to 8 months or more. Generally, the higher-level positions such as a C-level job takes longer than job seekers looking for a gig in retail or hospitality.
The reality of a modern job search is that it is time-consuming and often a very frustrating experience. You need to search across a multitude of job boards, repetitively upload resumes; complete online applications; dig up networking contracts and manage comprehensive research. It can be quite a burden if you are doing all of this and working 40 – 80 hours a week as an executive.
Job-hunting is currently so time consuming, that it is estimated that a job seeker can average 40 hours per month searching for a new job. So, if you are a busy executive or professional, it makes sense to delegate out what you can.
The benefits of delegating could be significant to your overall job search success.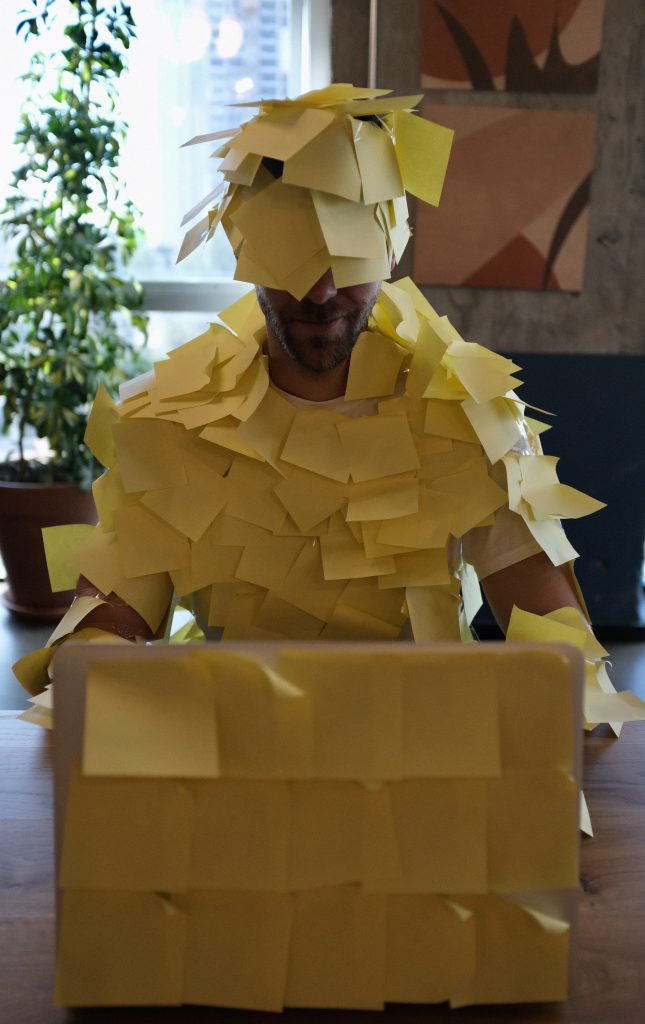 Now, when I say delegate, I'm not saying you should delegate tasks such as networking or nurturing and building contacts. What I am suggesting is the following:
[Read more…]