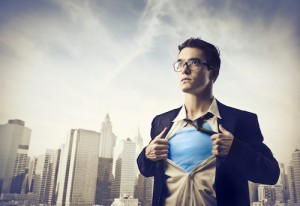 I often receive emails from very distressed job seekers that are at their 'wits end', because they are not making progress with their job search.
Now if you are a regular reader, I've never hidden the fact that job hunting can 'suck like a vacuum cleaner'. Rejection is usually a fact of life and while a professional resume can significantly improve the odds of success, you can still potentially face rejection.
Now, how you cope with this rejection will depend on how you 'frame the rejection'. Over the years I've come to realise that some people are more resilient than others and in today's article, I'm sharing some of those characteristics that those with greater resilience possess.