The reality is looking for a new job was a huge undertaking prior to COVID 19 and all COVID 19 has done is further accelerate matters with increased competition.
You see even BEFORE COVID 19 appeared, massive changes within recruitment had occurred, with technology dramatically impacting job seekers. In recent years, there has been a worldwide shift in the way employers hire, which is driven by data, online job boards, new technology, increasing demands for exact matches by employers and digital obstacles. So even in the good times, it was taking months for some to secure a job.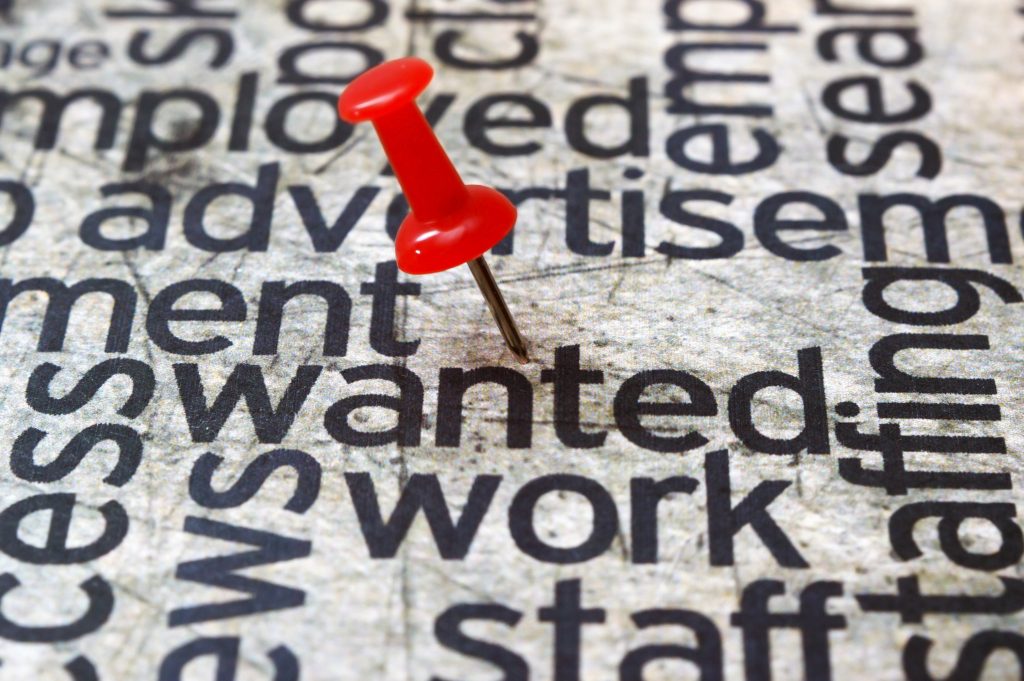 Job seekers are largely unaware of the massive shift in technology and how it is impacting on their job search. Take these 2 facts:
Job boards have turned job seekers, (including highly skilled job seekers) into commodities, as competition has increased 1,000-fold. (You want to avoid becoming a commodity)
Jobseekers are unaware, that many large organisations and recruiters use Applicant Tracking Systems, that are largely reliant on them having the right key words within their resume / CV.
To overcome the barriers of this new technology, job seekers now need quite a long list of skills and knowledge to ensure they nail their perfect job.
To make my point, I've listed below a list of skills and knowledge that you needed prior to the advent of the online job boards, compared with a list of skills that you require today (along with resources to help you).
[Read more…]