If you are currently looking for a job and you have submitted an application, then I'm sure you are like 70.5% of the job candidates that I surveyed that intensely disliked not hearing back from recruiters and employers. In fact, it is such a prevalent trend, that 61.46% of users wanted a platform to include mandatory feedback from employers and recruiters.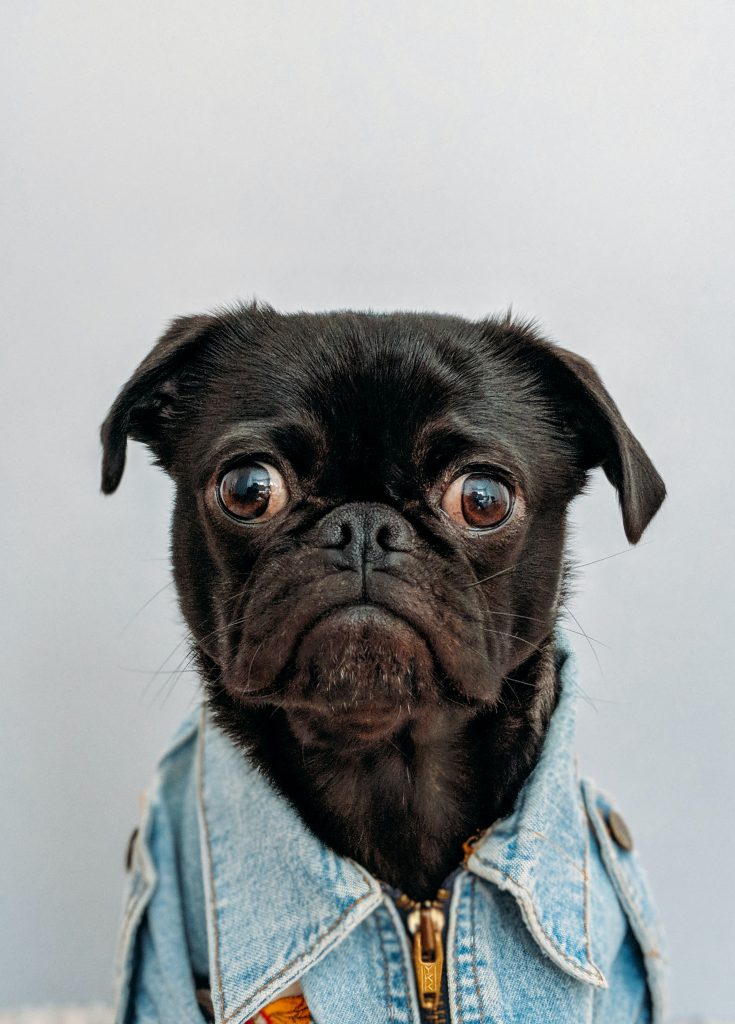 So, first and foremost, if you don't hear back, don't take it personally, because it is a trend that is very common among job candidates, even highly qualified job candidates.
Now if you look up articles as to why employers and recruiters don't call back, the bulk are putting the blame fairly and squarely on the job candidate. That is, you did not hear back, because your application is so poor. While in some respects this is true, it is not the whole truth, as it does not explain how the current recruiting practices are failing job candidates. In this article, I'm going to explain, one of the primary reasons why you don't hear back and then provide solutions on how to dramatically improve the odds of being shortlisted for a job.
[Read more…]