Just out of curiosity, I asked a group of friends what they thought the #1 mistake people make with their resume and job applications. There was a lot of input, from grammar and spelling mistakes, the document being too long, poor formatting, failure to articulate or talk about achievements, through to the document not having the right key words for Applicant Tracking Systems.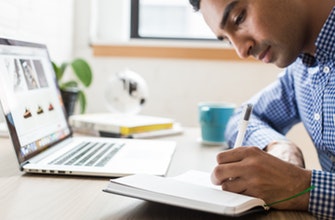 While all of these points are valid, in my view, the #1 mistake that a good portion of jobseekers make, is:
Trying to be all things to all people.