If you read a couple of career blogs, they generally talk about having to do lots of networking to propel your career.  Now I personally don't like traditional networking, so I'm probably not the person to preach whether you should network or not.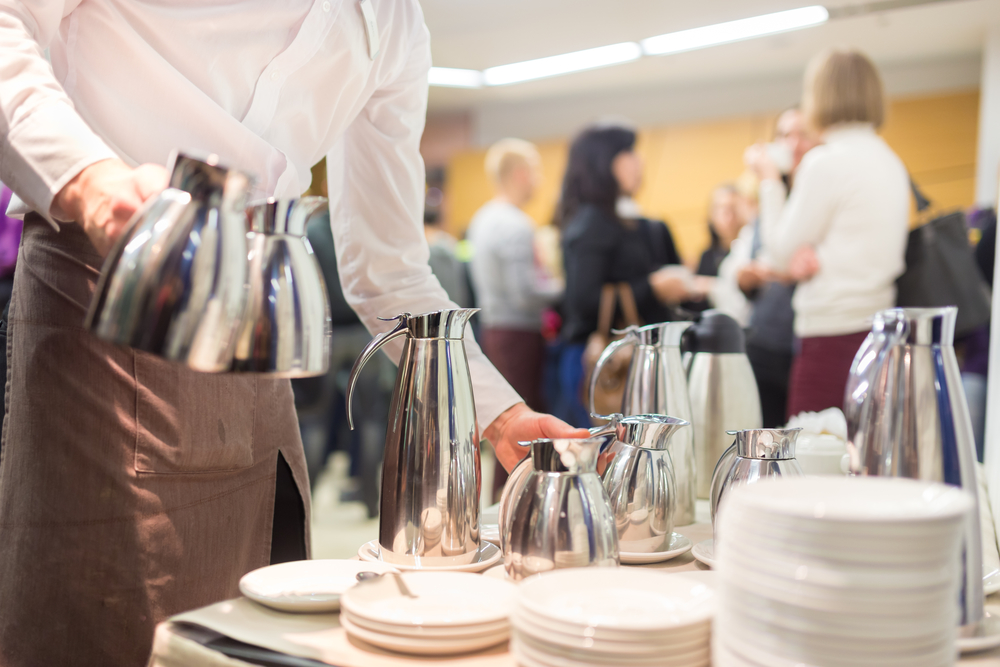 What I do know is that traditional networking, that is going to events and feeling like everyone is in a big race to see if they can hand out business cards and talk about themselves, just does not work.
I personally like to get to know people.
I'm not interested in superficial relationships.
I'm not interested in only building relationships to get ahead, as these tend to be one-sided and selfish relationships. [Read more…]