If you are a lawyer / solicitor, then in this article, I outline some key tips to ensure you create an outstanding resume that will win job interviews.
It is all about highlighting the right experience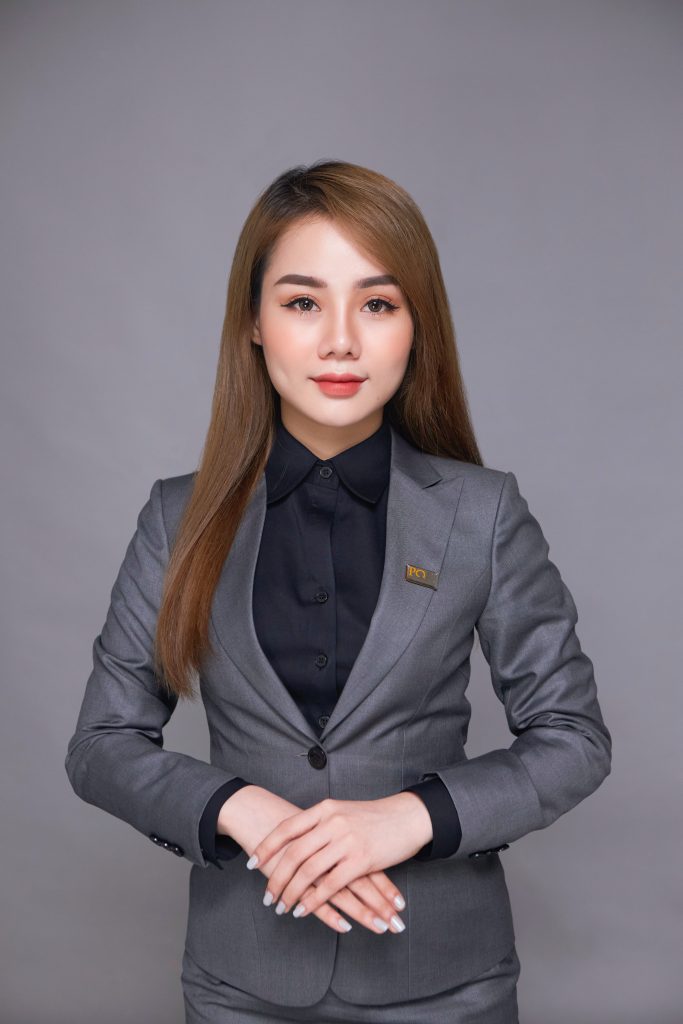 Unless in general practice, law is a highly specialist area and employers are employing someone that can meet their practice and client requirements. To ensure you are a perfect match:
Profile: Make sure your profile, aligns with the requirements of the specific job. If you are coming from a general practice and applying for a more specialist position, for example in Intellectual Property, it is no good highlighting your skills in conveyancing; you need to highlight your skills in trademarks, patents, IP disputes & enforcement, copyright through to brand enforcement.
[Read more…]