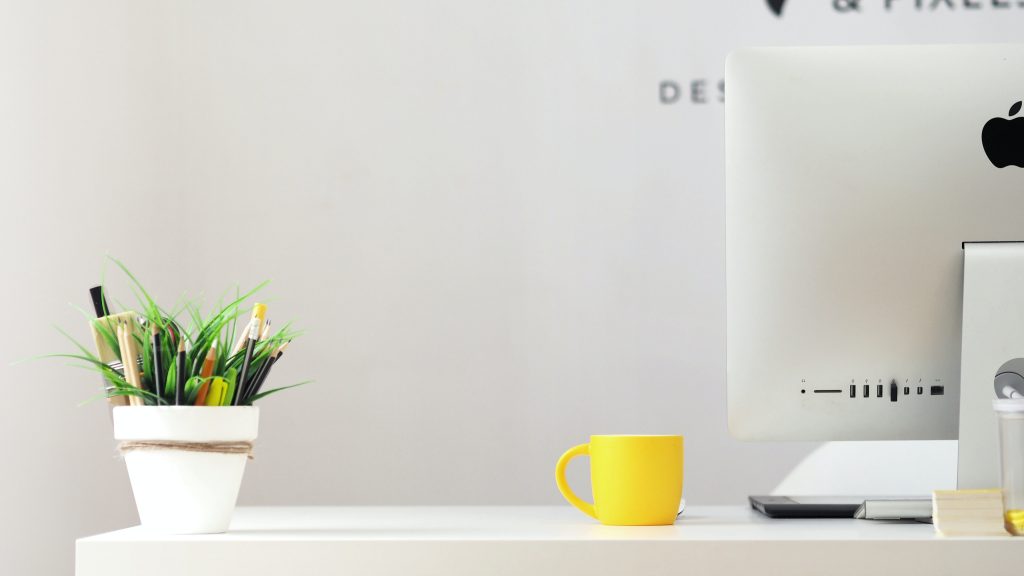 Over 16+ years I've lost count of the number of so-called professional resumes that I've had to rewrite. Some have been truly awful.
The thing is substandard or fraudulent writers don't personally impact my business, (even though multiple people have copied my credentials and website content) as I get so many referrals and clients coming back. However, it is impacting the consumer (you) and that makes me both sad and mad.
Since COVID 19, multiple new career businesses are popping up over the Internet and the vast majority are not from credentialed or qualified resume writers.
This sector is not regulated, so it really is a case of 'buyer beware'.
This article (which I've linked to below) was published by Laura DeCarlo on Forbes recently. It is a really good outline on how you can protect yourself and not be exploited.
Please do your due diligence with everyone (including my service).
It will ensure that you protect yourself from hiring a dud, or worse still a scammer!
Four Ways Job Seekers Can Avoid Scams When Hiring a Resume Writer or Career Coach.