Will you get left behind without a LinkedIn profile?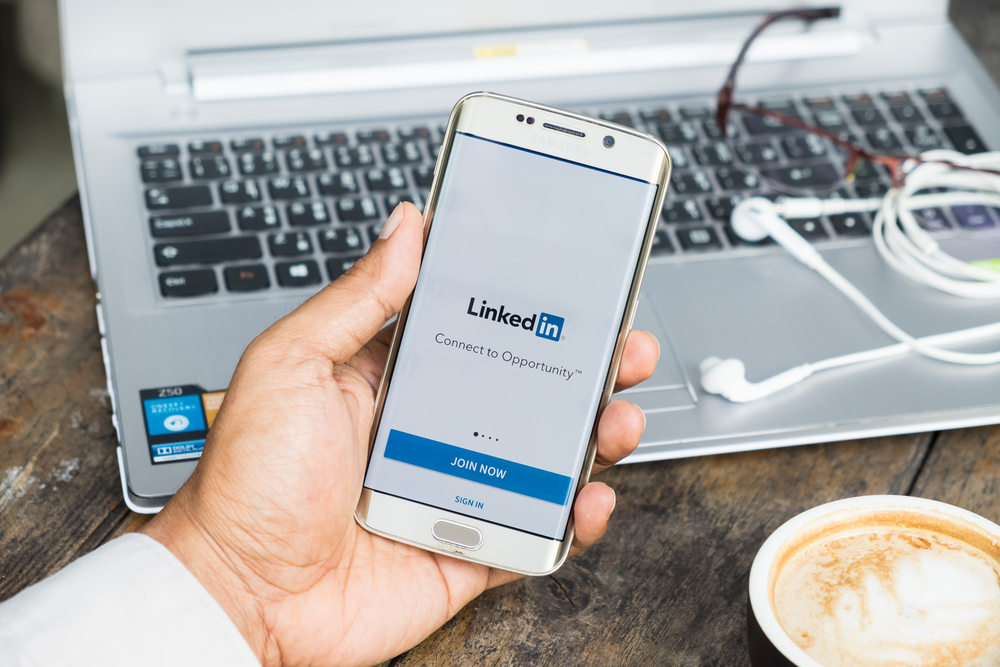 The answer is yes and no……………..
When you don't need a LinkedIn profile
If you are a highly sought after professional, such as a person with vast experience in network and information security, or Artificial Intelligence, then you might want to skip LinkedIn, unless you want to be hounded by recruiters. You just need to connect with a couple of trusted recruiters, or directly approach top organisations and you will have success, without a LinkedIn footprint.
If your sole career focus is government, or you are a professional such as a Teacher, then you won't need a LinkedIn profile. All recruitment processes within government are governed by legislation and checking out a LinkedIn profile is not part of the recruitment process.